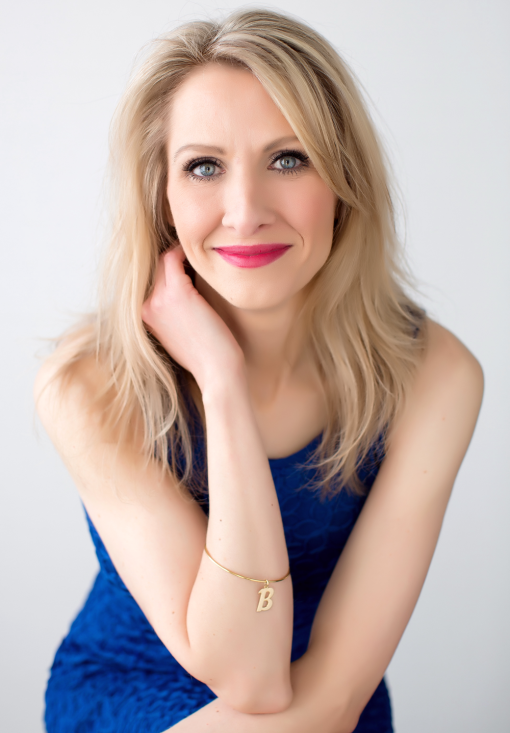 Speaker, Trainer & Coach ~ Mayo Clinic Trained & Certified
Advocate, Previvor & Champion For All Affected By Cancer
Hi there! I'm Berta. My friends call me B.
I'm an international speaker, trainer and coach here to help you live a healthy, happy, meaningful life. I believe we can be incredibly happy while living healthy lifestyles and discovering our true purpose. I'm here to share strategies, tools and resources to help you live that life!
A little about me.
After graduating from college, I moved from Duluth, Minnesota where I grew up, to the Silicon Valley, California at the height of the technology boom. I was the Lead Health & Safety Instructor for the mammoth technology company Applied Materials Inc. where I supported the training and development needs of over 10k workers worldwide.
After close to a decade there I launched my own company and continued traveling the world for speaking engagements and training seminars.
I went on to complete graduate level training at world renowned Mayo Clinic at Mayo School of Health Sciences, in addition to completing their certification requirements for Wellness Coaching.
I've worked with people all over the world from vast cultures and different upbringings. I've been a speaker and trainer for over 25 years having delivered talks and training to over 30k people across the US, Europe, Asia and The Middle East.
My entrepreneurial spirit combined with my commitment to help others landed me on ABC's Good Morning America and in the pages of well known reads such as Glamour and The Woman Today Magazine in addition to numerous popular social media sites and platforms across the web.
On a more personal level, I am….
Daughter of a Breast Cancer Hero, Adoptive Mom, Non-Fiction Junkie, Lover of All Things Pink, Advocate, Geekette, Animal Lover & Champion For All Affected By Cancer
I am the daughter of a breast cancer hero, my mom, Juanita and a cancer survivor, my dad, Bob. I myself am a previvor. In 2011 I underwent 3 surgeries in six months to complete a prophylactic bilateral mastectomy due to my genetic risk.
My mother, father and I represent everything that could happen when it comes to cancer. My mother paid the ultimate price. My father survived. And I was given the chance to look cancer in the face and say 'not me'.
I am determined to take what has happened to me and my family and create positive change as a result.
I am also an adoptive mom. I adopted my son at age 7 and simply can not imagine my life without him. My son has two neurological conditions that he has been able to overcome since we became a family. I am intimately familiar with raising a child with special needs and know first hand what can be done with the right attitude, resources and love. He is an amazing young man and inspires me every day.
My other adopted son is my four legged one, Harley. He is a 115 pound lap dog that is the sweetest, but clumsiest dog you'll ever meet!
My other personal interests include research, reading, football, family, friends, food, fun, running and working out!
Education & Certifications:
National Board Certified Health & Wellness Coach – National Board of Medical Examiners
Certified Health & Wellness Coach – Mayo School Of Health Sciences
Living a Healthy Life with Chronic Conditions – Stanford School Of Medicine
Strategic Intervention – Robbins-Madanes Institute For Strategic Intervention
Bachelor of Applied Science in Health Education – University of Minnesota-Duluth
Master of Environmental, Health and Safety – University of Minnesota-Duluth