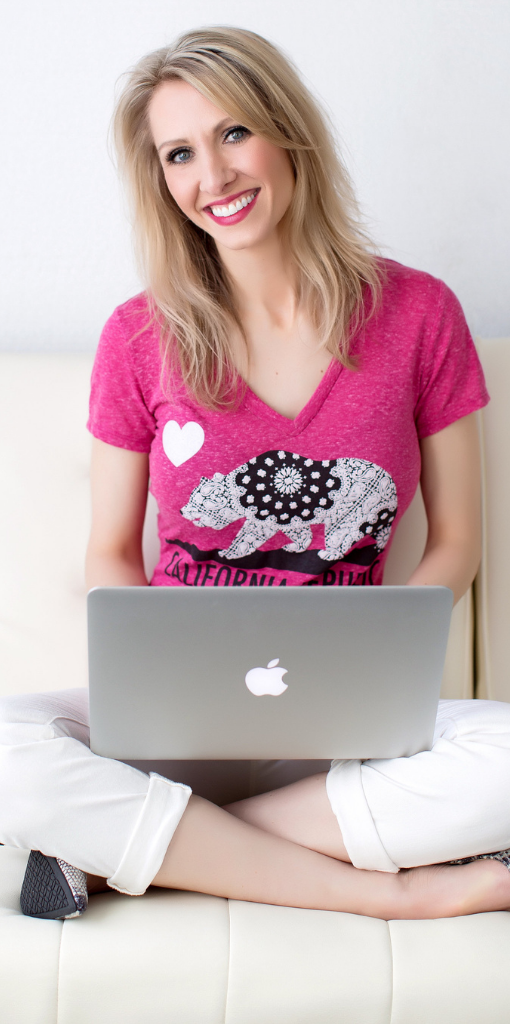 Hi, I'm Berta. But my friends call me B. 
You can just think of me as your Best Self Bestie!
Welcome to my little corner of the internet! I'm excited to be a part of your journey! :)
I'm your typical 'Minnesota Nice' Midwestern girl, based out of California for over a decade, and happily traveling the world for work since 1995. I'm a small town girl at heart, with the opportunity and drive to have already helped tens of thousands of people around the world.
How do I do this?
With my Signature 3 Es!
My Education, my Experience, and my Enthusiasm!
Education: I'm a Mayo Clinic trained and Board Certified Coach, Speaker, and Trainer. In addition to Mayo Clinic, I have advanced degrees, certifications, and specializations from the University of Minnesota-Duluth, University of Pennsylvania, and Stanford University School of Medicine.
Experience: I have over 25 years of experience developing and delivering various programs and seminars to help people transform their lives. In addition to my work experience, I have a ton of personal experience that enables me to help others. In the last decade of my life, I have unfortunately watched four of my five immediate family members battle cancer and critical illness. Four were diagnosed, three have died.
I've lost my mom, my brother, and my sister to cancer and critical illness. My dad also battled cancer, but he survived. I've learned a lot through these experiences, and I'm on a mission to help other families avoid the heartbreak, pain, and fear mine has had to endure.
Enthusiasm: I have both a big heart, and a big goal to help a million people create healthy lifestyle changes to live a life they love! I intend to use every ounce of my being to help you, and everyone else I can. You deserve to live a happy, healthy life, full of purpose and meaning! And I will leave nothing on the table to see that you do just that!
Education, Certifications & Specializations:
National Board Certified Health & Wellness Coach – National Board of Medical Examiners
Certified Health & Wellness Coach – Mayo Clinic School Of Health Sciences
Living a Healthy Life with Chronic Conditions – Stanford School Of Medicine
Specialization in Positive Psychology – University of Pennsylvania 
Bachelor of Applied Science in Health Education – University of Minnesota-Duluth
Master of Environmental, Health and Safety – University of Minnesota-Duluth
Love and praise from my private and group coaching clients.
My coaching sessions with Berta gave me a set of profound tools that provided insight and helped me through a confusing and frustrating period in my life. These tools are something I'll carry with me as I move forward in a new direction! 
I'd recommend her to anyone. She has definitely helped give me a new positive outlook on life! 
One of the biggest components of Berta's program is changing the mentality toward how I was eating. So many of us have such skewed concepts from years of struggling with weight loss, this program challenges those thoughts with clinically backed research. 
Her training can be applied to so many areas outside of eating as well working toward overall health. Her knowledge is evident and challenged me to dig deeper into the reasons why I am making choices. 
Berta's passion and desire shines through and she will help you toward any success if you invest the time and work needed to make it happen. I've done many programs and this is one of the best! 
I've been wanting to get back into shape for several years and I knew that I needed to clean up my diet. I don't really like to cook, and I usually went for whatever was quick, including snacking and fast food. 
Working with Berta taught me that good healthy food could be quick and easy and I was never hungry. I've lost a little over 10lbs so far and I've moved my belt in about 2 inches. 
This is not a fad, this is learning how to eat correctly.
Teacher – Speaker – Coach – Mentor
I have been a professional teacher and speaker for over 30 years, and am excited to help your company, organization, or group! I offer both training programs, and speaking engagements on a variety of topics surrounding behavior change, and how it relates to the health and wellness of your employees, members, faculty, or staff. 
I offer both group, and private 1:1 coaching programs, and business mentoring to help you achieve your goals. If you have a goal to get organized, reduce stress, lose weight, get healthy, or any other personal goal, I'm your girl! :) I also offer business mentoring having been successfully self-employed for over 20 years. 
If you're ready to make some positive changes in your life, reach out! We can set up a time to chat and explore which of my programs may be a good fit! :)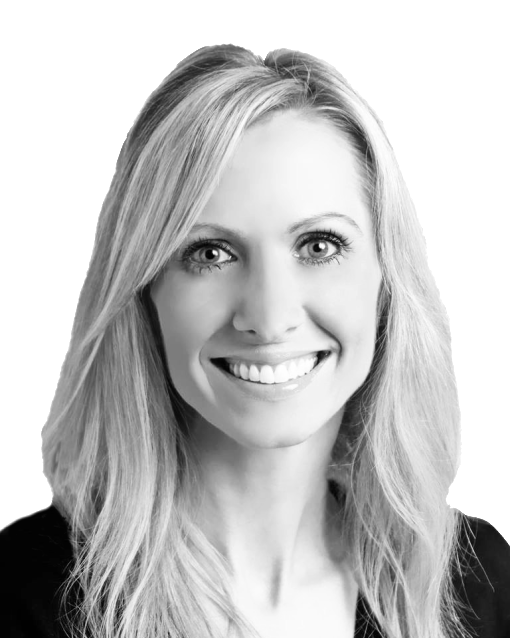 Sign up for my Free course full of helpful resources to live a HAPPY, HEALTHY Life, Full of PURPOSE & MEANING! :)​