Get healthy & feel amazing!
Get started today with my FREE course,
10 Steps To Lasting Change

!

 

This training will provide you the framework necessary for real change. Lasting change to live the healthy lifestyle you desire. Are you ready? Let's do this!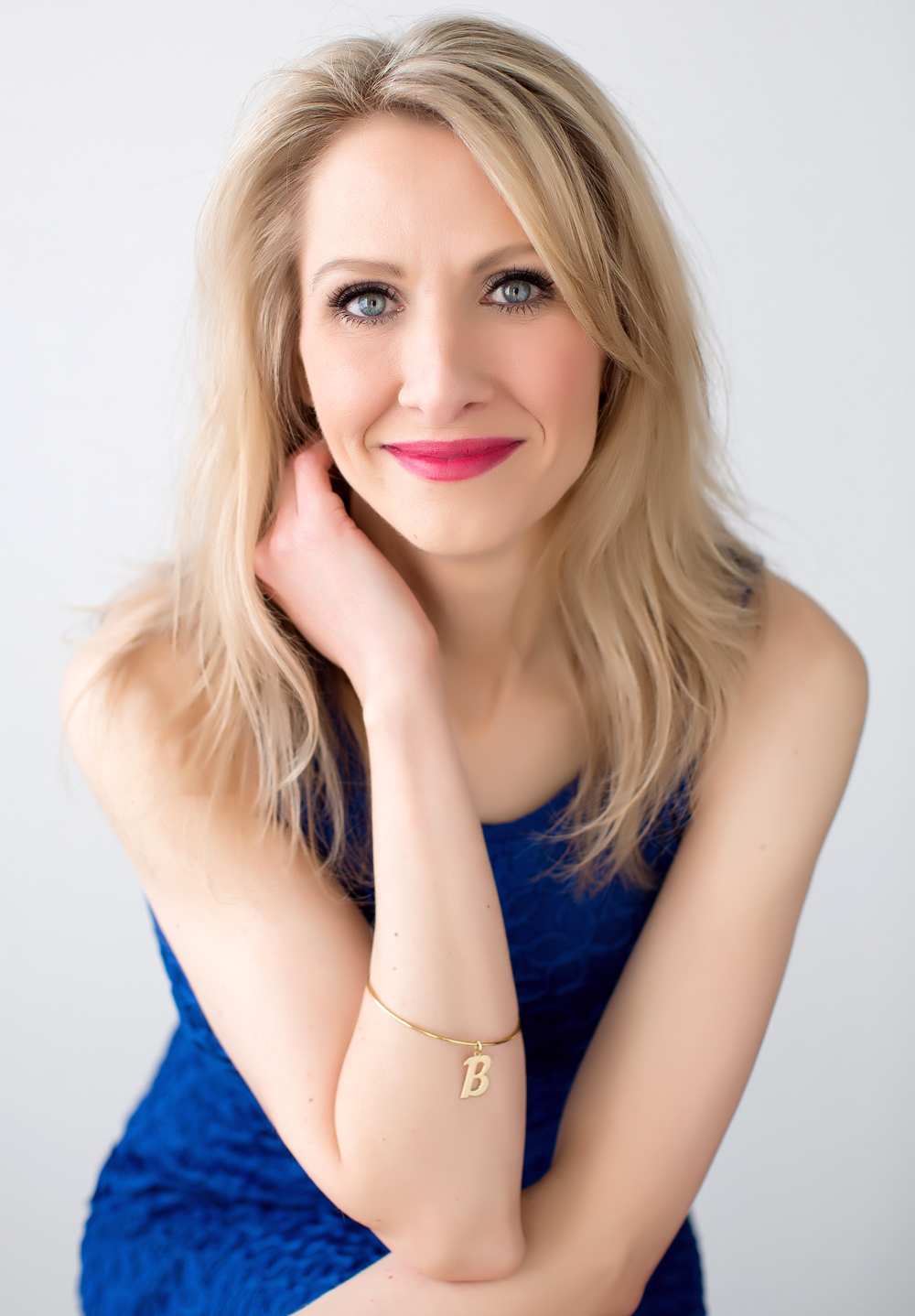 Welcome to Berta Lippert.com. I'm Berta. My friends call me B. I'm pleased to meet you! :) I'm a Mayo Clinic trained and certified Health & Wellness Coach dedicated to helping you live a Happy, Healthy Life, full of Purpose and Meaning!