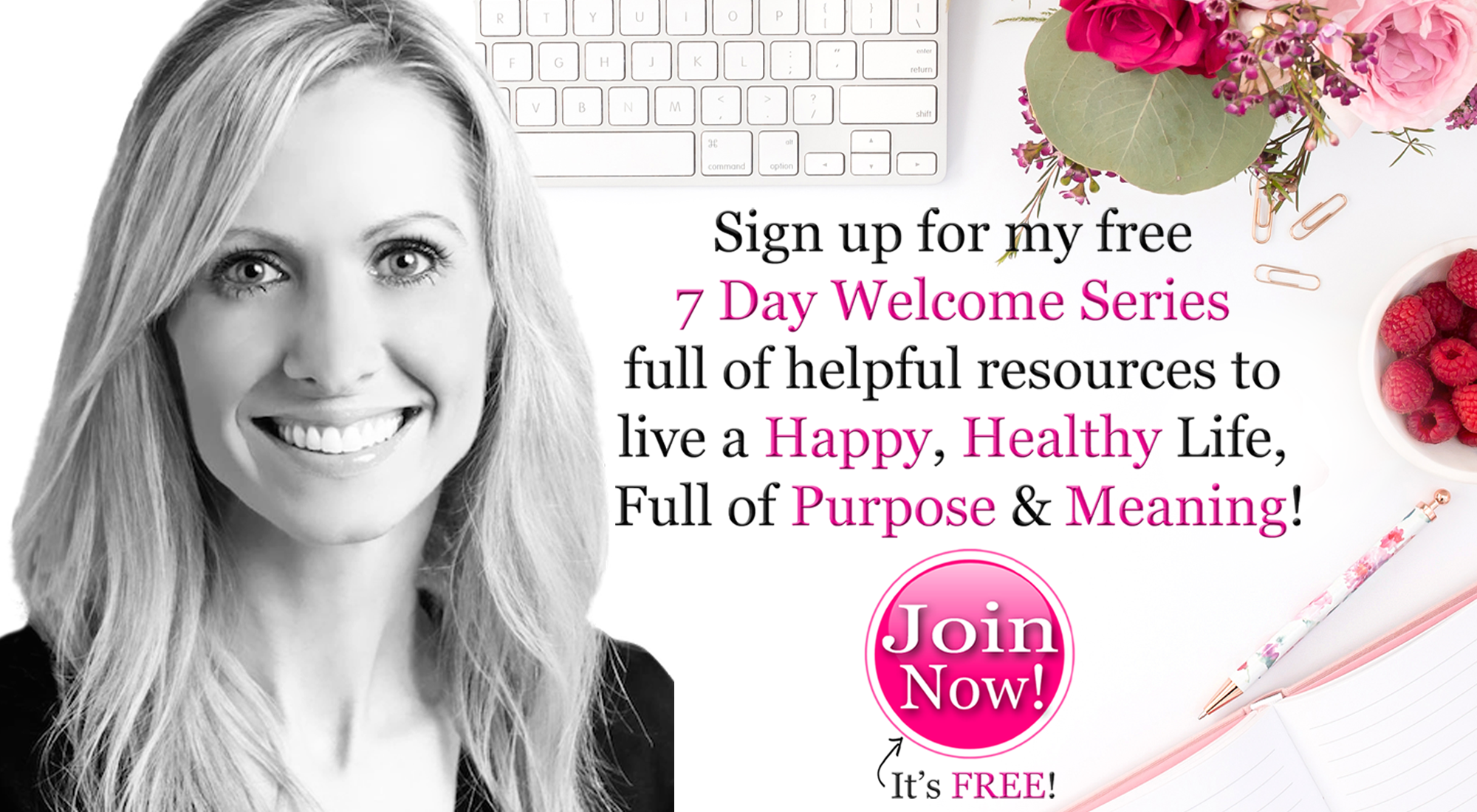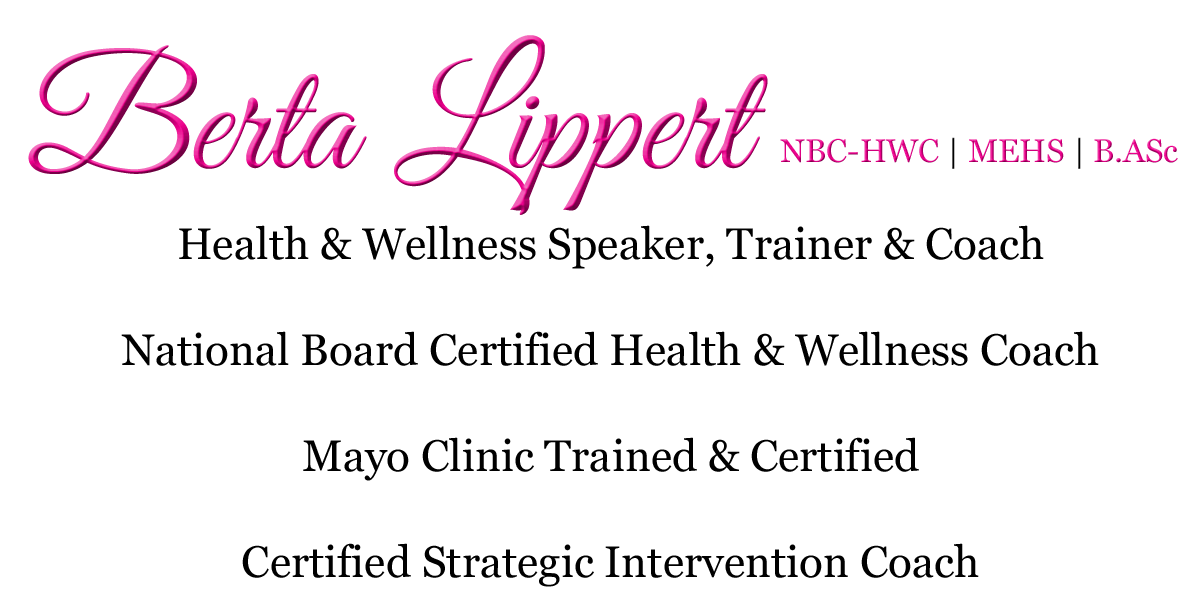 Happy & Healthy Lifestyles
Full of Purpose & Meaning
---
As I mentioned in my video, I've always been a positive person by nature. And, I was raised to give back. My mother had me serving meals to the homeless, amongst many other volunteer gigs, at a very young age. My father also illustrated what service is through his 30 year military service, and volunteering over 50 years in the St. Louis County Sheriff's Rescue Squad.

Those early experiences made me realize while I couldn't do everything, I could do something. ........ READ MORE

I loved volunteering and continued well into my teenage and college years. I happily spent countless hours working with animals, senior citizens, and with children with disabilities. 20 years after my first encounter helping children with disabilities, I found myself in a position that I could help one child in particular. I learned of a little 7-year-old boy with cerebral palsy and another neurological condition that had been patiently waiting for a family since birth. His disabilities may have deterred others, but not me. I didn't see them. I only saw his ability. I adopted my son in 2006 and we've been inseparable ever since. He has the biggest heart and is being raised with the same strong values I was. My son is my whole entire world and I love him with every ounce of my being. We were definitely meant to be a family!

My interest in serving others started genuinely, and it started early. It grew in some ways expected, but also some unexpected and heartbreaking ways. In 2010, I held my mother's hand as she ended her journey after a courageous battle with cancer. A year later, I made an incredibly difficult decision to undergo a prophylactic bilateral mastectomy to reduce my high risk of the same aggressive cancer that took my mother's life. A year after that, I stood by my father's side as he endured his own battle with cancer. Three years after that, I held my sister's hand as she ended her 20 year battle with lung disease. And as if that wasn't enough, with my heart already in a million pieces, just weeks after my sister's death, my brother was diagnosed with stage IV pancreatic cancer.

I cannot accurately articulate the amount of fear and pain these life events have caused me. And yet, if you ever see me, mostly likely there will be a smile on my face. Not because I'm not afraid or in pain, but because I choose to move ahead in spite of it. As I write this, my brother is bravely fighting the good fight. He is my hero. I am an eternal optimist, believe all things are possible, and have faith he will beat this.

So you see, I made a choice. I made a choice to channel that pain into something positive. To do everything possible to make a positive difference in this world. To use my experiences to help others. In doing so, the lives of my family, and every other person's loved one's life affected by critical illness, has purpose. It has meaning. I believe with all my heart that the brave battles fought by our loved ones are paving a way to a future where these critical illnesses no longer exist.

Please watch the next video to see how I'm using these experiences to help people.
---
I'm excited to use my education, experience, and enthusiasm, to help you live your best life, so you can in turn help those you love, live theirs.

STEP INTO YOUR MOMENT & TAKE ACTION!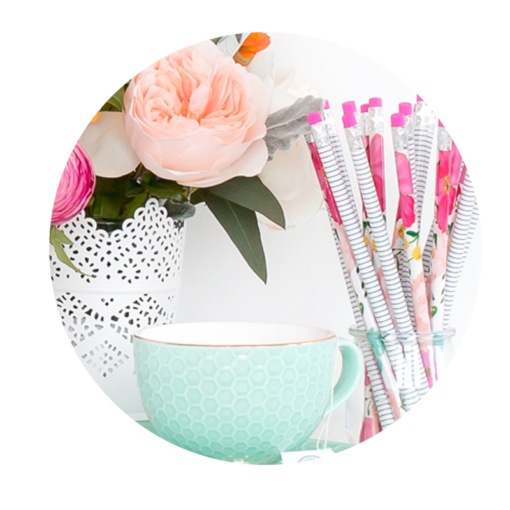 Sign Up For My Free Resources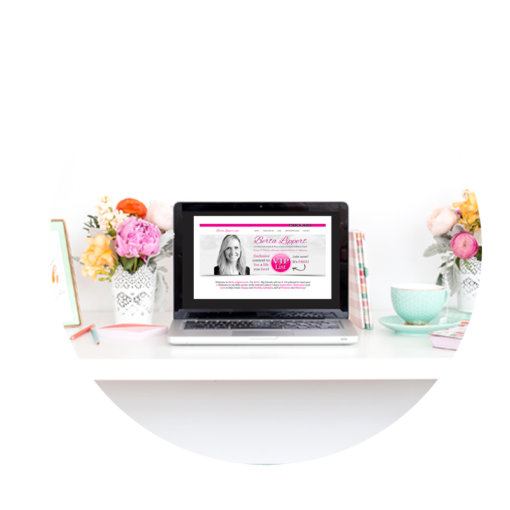 Work With Me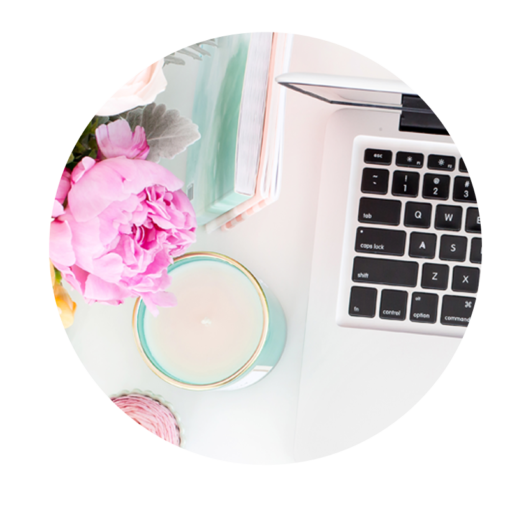 Join Us On Facebook
---
After you sign up, be sure to check out my TV Appearances, Blog Posts, and Training & Coaching Programs to get even more inspiration, motivation and love to live a Happy, Healthy Life, Full of Purpose & Meaning!