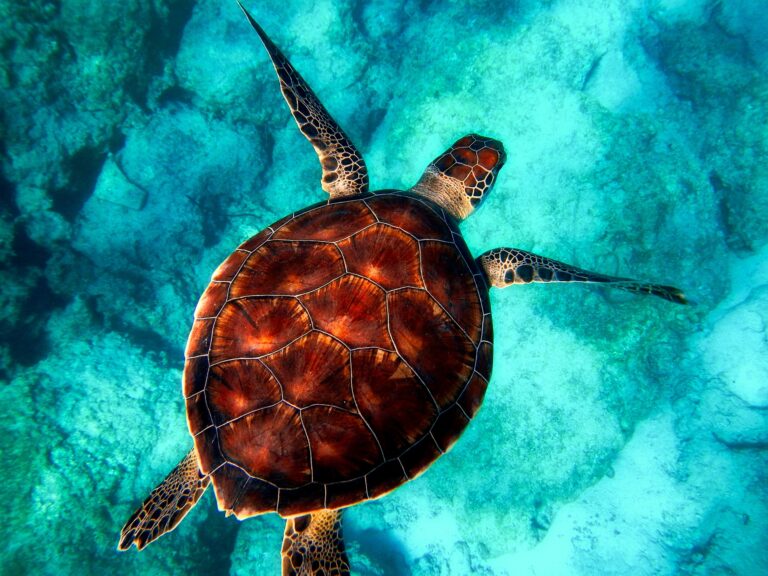 Happy August and welcome to this month's Inspirational Challenge!
This month's Inspirational Challenge is going to not only be an opportunity to give back and make a positive difference in the world like they usually do, but will also do the same for us. The nature of the challenge is really simple, but the difference it can make is anything but. And that challenge is to volunteer.
I know a lot of people are feeling uncertainty right now, lack and perhaps even a little lost. And what I know for sure, is that when we use our strengths to volunteer in a way that's meaningful to us, it can combat all of those things and more.
One way to experience purpose and meaning is by volunteering, the theme of this month's Inspirational Challenge. Another benefit to volunteering is the positive impact it can have on your physical health. Research shows that people who volunteer are healthier and live longer too! (Post, 2005) So while the idea of the challenge this month is simple, the impact it will have is anything but.
So I officially extend a challenge for you to volunteer this month! Choose a volunteer opportunity for something meaningful for you, and have a wonderful time making a positive difference in this world! :)
love, b