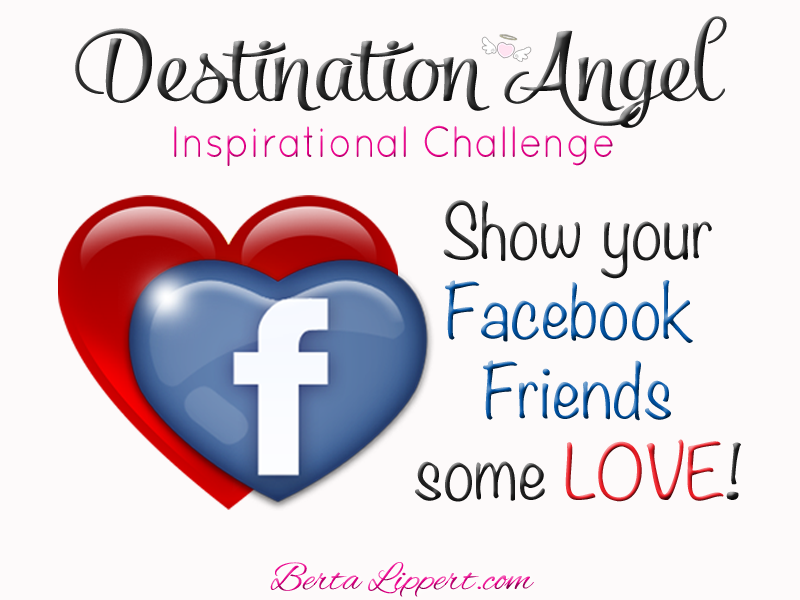 Destination Angel: Inspirational Challenge – Facebook Love
Posted by b in BLOG
08
Jun
2015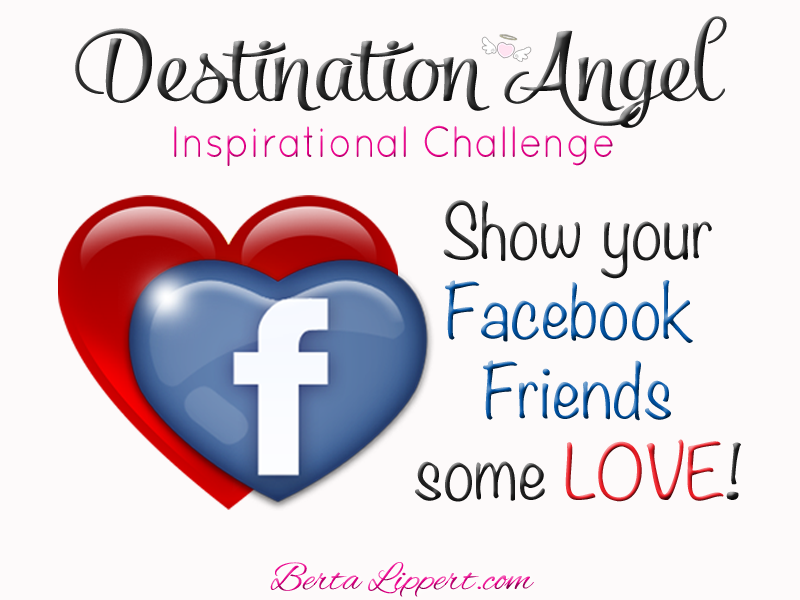 Happy, happy, happy Monday Angels! I have a quick and easy Inspirational Challenge for you today that will take you about 3 seconds, costs you nothing, and helps someone feel loved!
Instead of scrolling past your FB friend's latest post like you didn't see it, how about showing them some love instead? Like their status &/or leave a comment so they can feel some love today! I think this would be especially nice for that friend who is constantly posting. You kno
w the one with an endless stream of shares and updates? Because my guess is, they might be lonely.
So how about we show some love today?  You in? Let's go! :)
Related Posts :