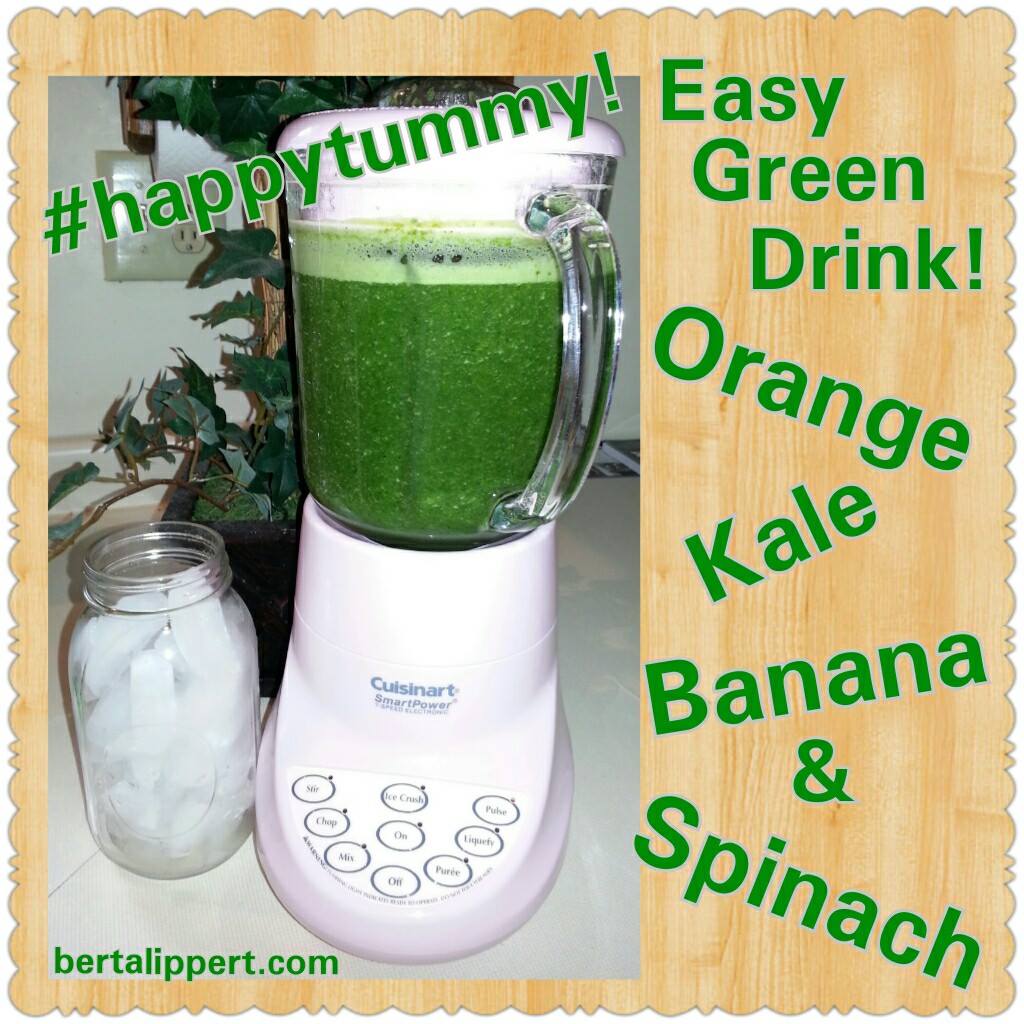 Easy Green Drink!
Posted by b in BLOG, Healthy Lifestyle, Recipes
07
Sep
2013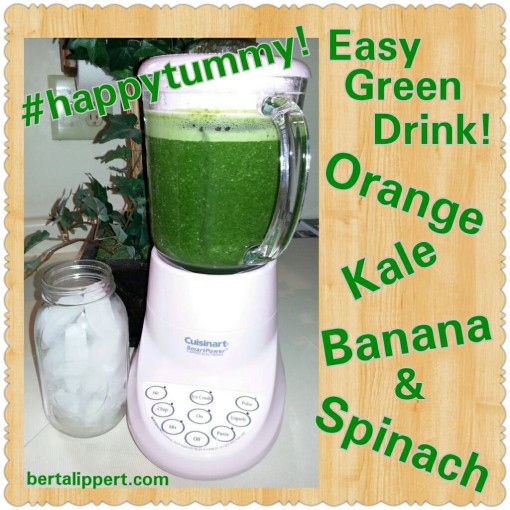 I love green drinks. They're an easy way to get multiple servings of fruits and vegetables. The web is full of fantastic recipes but here is my go to green drink.
2 Oranges
1 Banana
1 Handful of Kale
1 Handful of Spinach
Add water, almond milk or coconut water to desired consistency while blending. That's it! Super easy and delicious!
Related Posts :