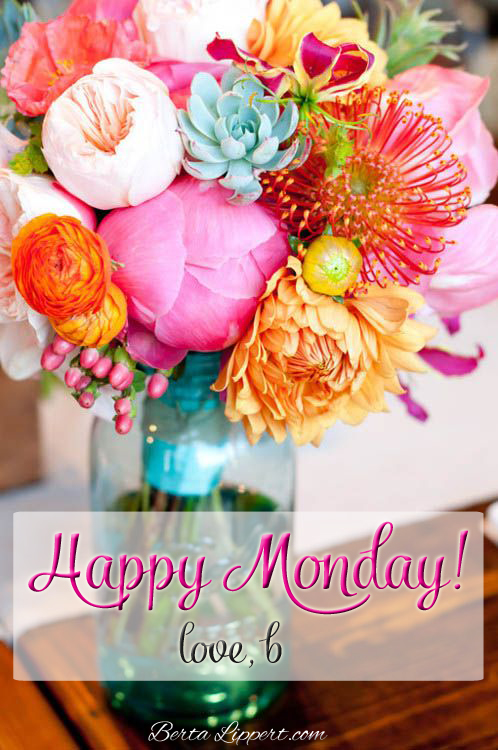 Happy Monday Angels!
I'm all set to roll up my sleeves and work this week on a new program I'm creating to help my clients. I've done a ton of research the past few weeks, and am ready to put it all together in my signature style, easy to understand and actionable! If you want to see results, you have to take action.
I want to encourage you all to take some action of your own this week to reach your goals. Each small step moves you forward. Closer and closer to where you wan
t to be. Remember, 2016 is the year of "It's Possible"! You've got this my friend!
STEP INTO YOUR MOMENT and TAKE ACTION.
love, b