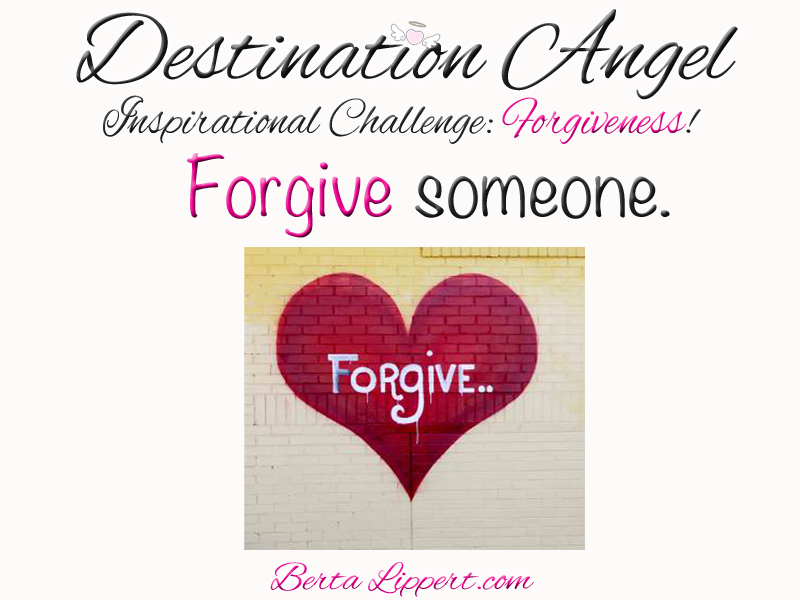 Inspirational Challenge: Forgiveness
Posted by b in BLOG, Inspiration & Happiness
11
May
2015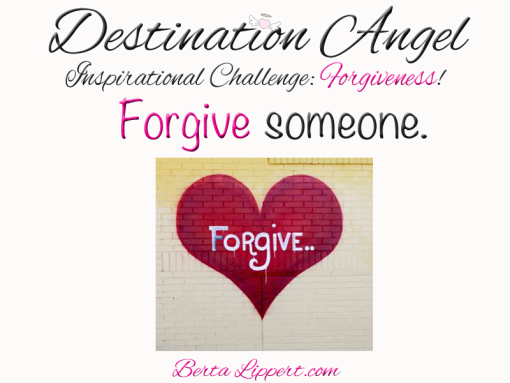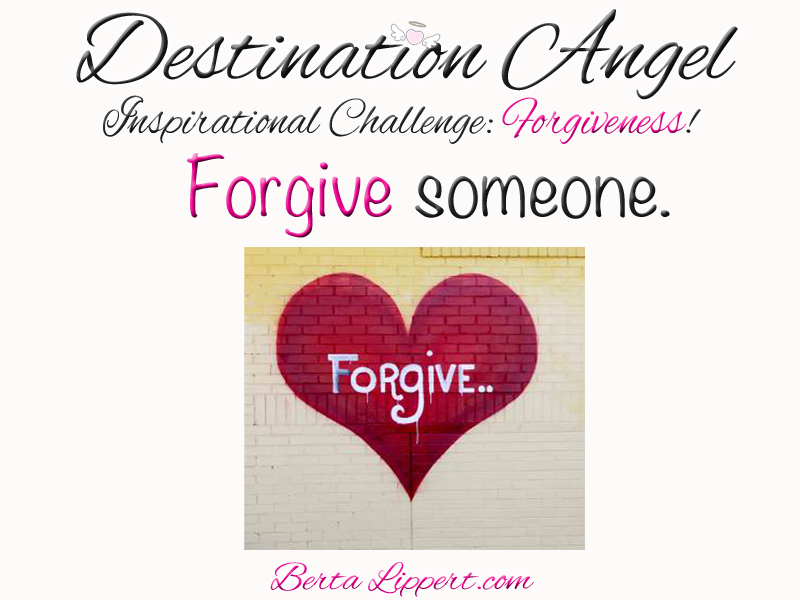 Happy Monday Angels!
I have an Inspirational Challenge for you today that can really be a game changer. Forgiveness. What I'm challenging you to do for this week's Inspirational Challenge, is to forgive someone. Anyone…..including you if you've been beating yourself up about something for far too long. It could be a recent event that requires forgiveness, or a resentment you've been harboring for years. Practice forgiveness this week and allow yourself all of the benefits tha
t come along with doing so.
I suspect this will be easy for some, difficult for others and perhaps unimaginable for a few. But I'm issuing the challenge anyway. Because I know happiness can take the place of pain when we practice forgiveness. And helping you live HAPPY and HEALTHY lives is my mission!
So what do you say? Anyone come to mind for this week's challenge? If so, please consider taking on the challenge and forgive them!
love, b
Related Posts :