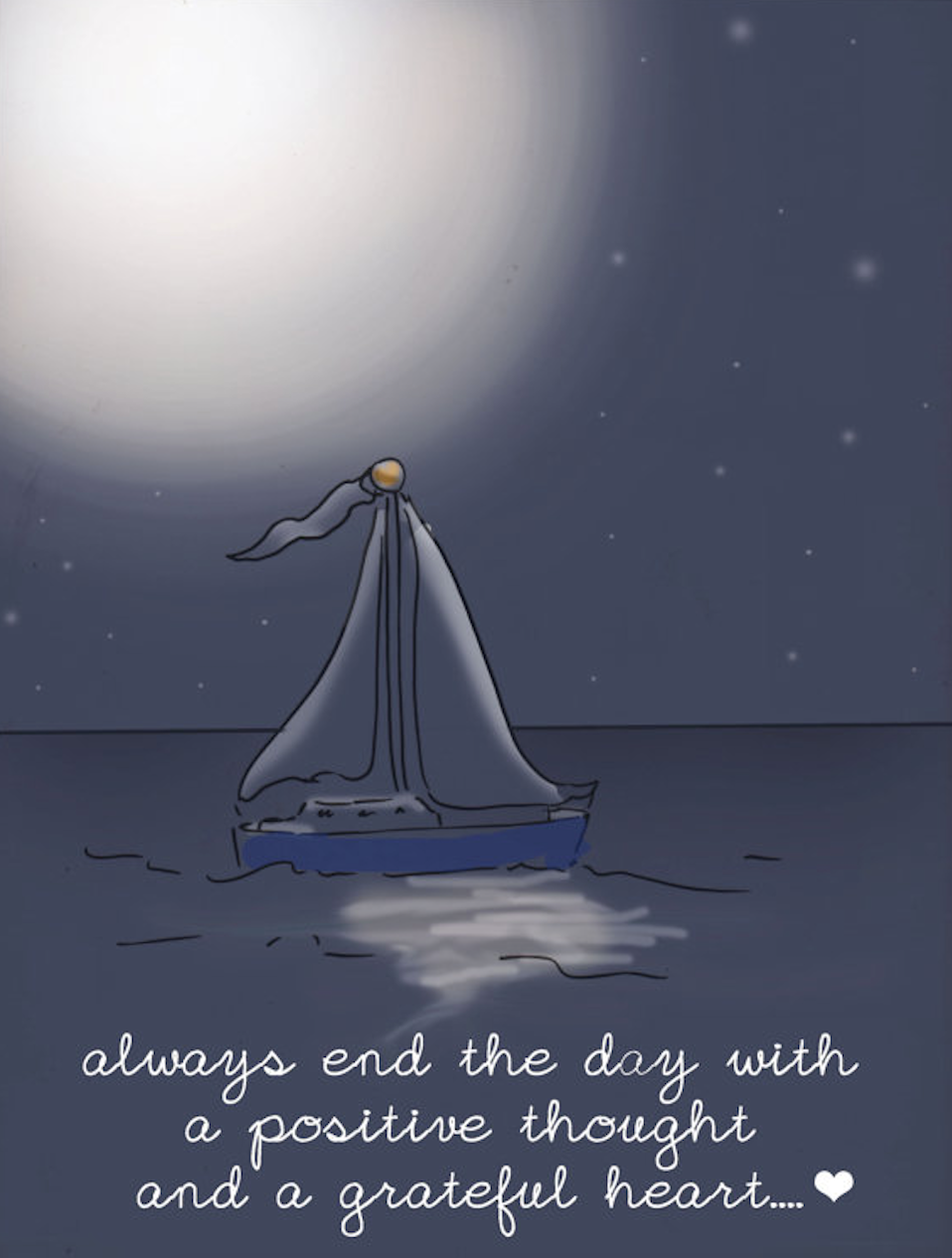 A Positive Thought & A Grateful Heart
Posted by b in BLOG, Inspiration
01
Sep
2015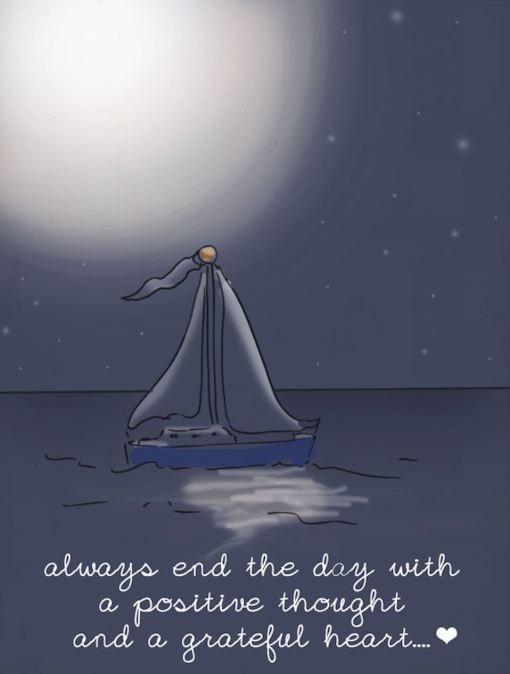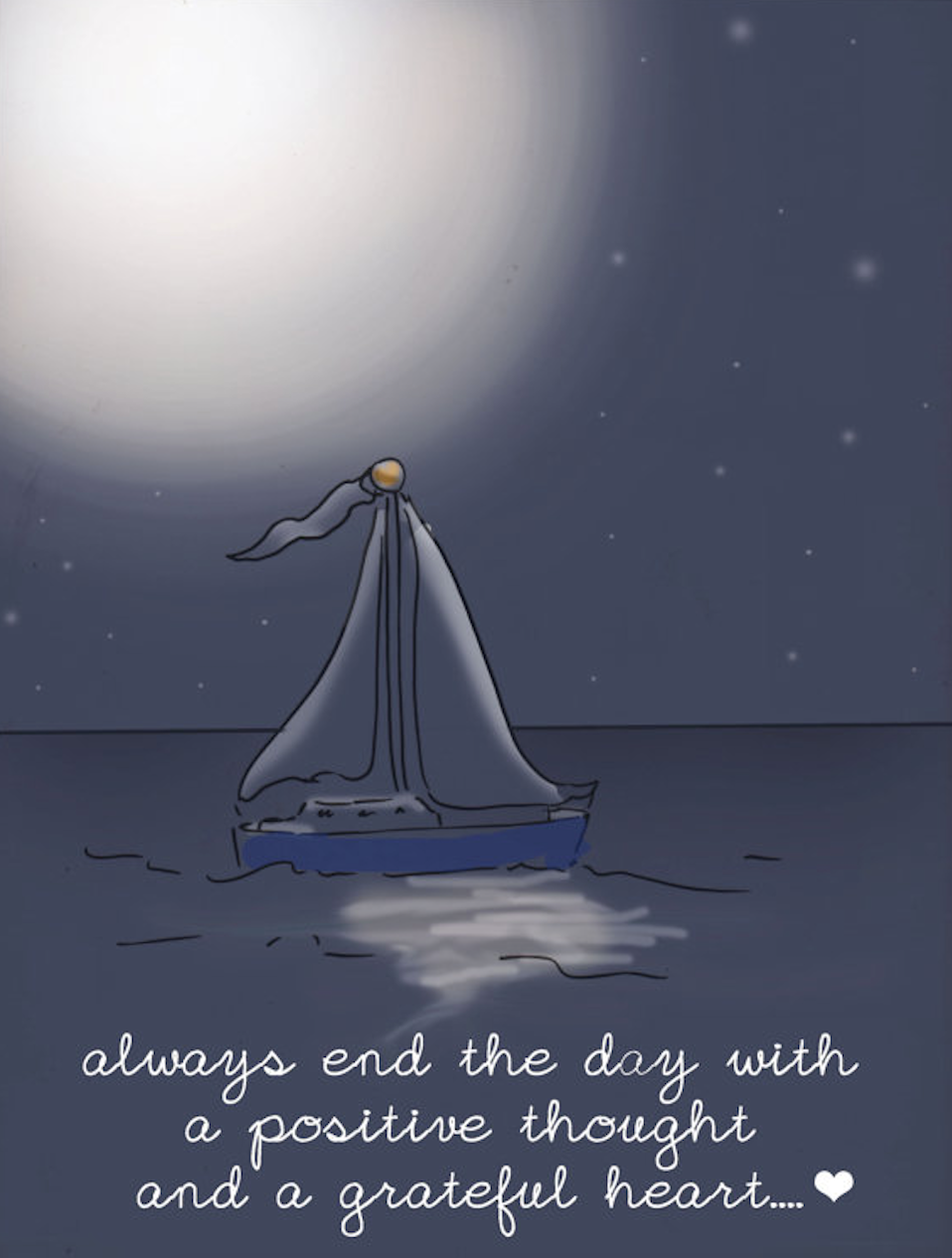 It's now 8:30pm. I'm going to stop working and wind down my day. I promised myself I was going to get better at getting more sleep, and several of you made commitments for more rest right along with me. Because you know, us Angels gotta stick together!  And that we do.
I hope the steps your taking to get better sleep are going great! I just wanted to wish you a good night and let you know you're what I'm grateful for this evening as I close my day with a positi
ve thought and grateful heart.
Goodnight Angels.
love, b
Image: RoseHillDesignStudio (Etsy)
Related Posts :