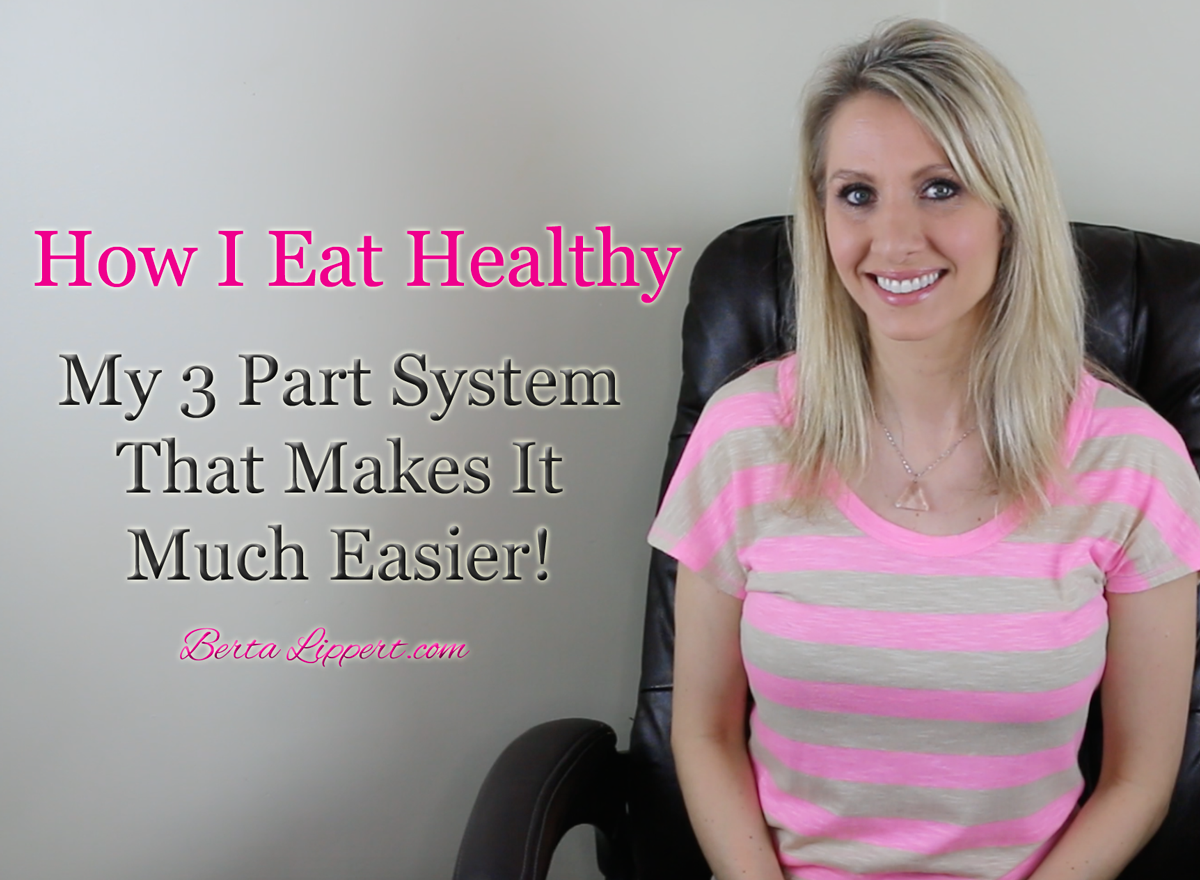 How I Eat Healthy
Posted by b in BLOG, Health & Wellness
01
Aug
2015
I'm often asked how I eat healthy and stay on track with healthy food choices. So I filmed this video to show you how!
In this 5 minute video you will:
1. Learn the 3 Part System I personally use to eat healthy.
2. Get free access to my Weekly Meal Planning worksheet to plan and prepare your meals and snacks for the week.
3. Learn my secret weapon to cooking my healthy meals!
Hint:

It's probably already in your kitchen!
If you enjoyed this Video and Meal Planning Worksheet, then become one of my VIPs to receive exclusive content to live a life you love!
It's FREE!

 As a VIP, you'll also receive access to my

FREE

Training,

10 Steps To Lasting Change

to help you get healthy and feel amazing!
Join now!
CLICK HERE to be a VIP! It's FREE! :)
Related Posts :